Our Story
Welcome
We are beyond excited to share this moment with family and friends. We look forward to a wonderful weekend and a lot of dancing.
Beaufort is a charming but smaller town so we encourage guests to plan accommodations in advance. We recommend staying Downtown to walk to the ceremony and venue.
Beaufort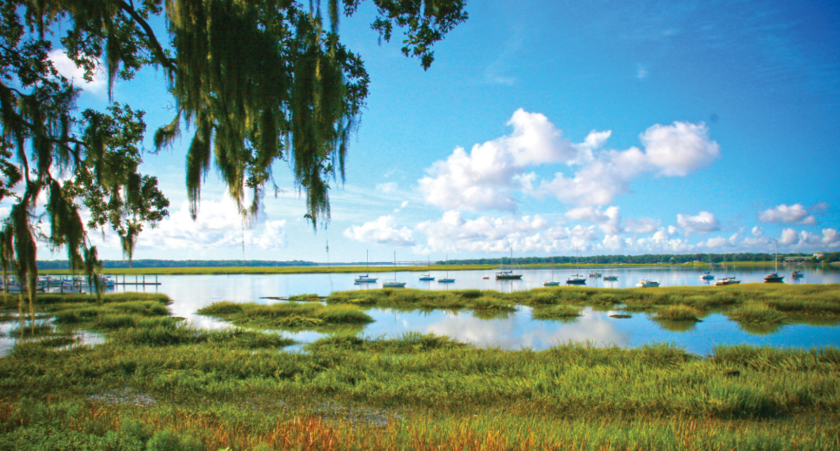 Beaufort holds a special place in Mollie's heart. With memories of family gatherings, girls weekends, backyard games, and laughter- we can't imagine a better place to host our wedding. We hope you fall in love with the town and history as much as we have!
Beaufort boasts the perfect balance between Lowcountry friendliness and urban refinement. The town is known for its historic antebellum architecture, exquisite local cuisine, and rich African-American heritage. Beaufort sits on Port Royal Island, in a verdant curve of the Intracoastal Waterway in the heart of the Sea Islands, as it has for a little more than 300 years. This makes it the second-oldest city in SC. And then, as any local will tell you, there's the shrimp, the sweet tea, and the mandevilla-perfumed breezes that imbue the slowed pace of Lowcountry life. - TODAY Travel